+
0
GmbHs in administration
+
0
Million € under administration
+
0
Billion € transaction volume
Low-tax investing
Professional wealth management for everyone
High taxes prevent you from accumulating wealth. With a limited liability company, however, you can reduce your taxes on investments, accumulate assets faster and achieve financial freedom. 
At RIDE we believe that the professional organization of investments in a corporate structure should be accessible to everyone. With us you will learn how to minimize your tax payments and have more money to invest. All you need is an asset management limited liability company. 
Thanks to our software solution, we bring you, tax advisors and notaries together to open a limited liability company quickly and easily.  RIDE is your partner who supports you with advice and software tools so that you can build up wealth more efficiently. 
With a limited liability company you can also trade shares in a tax-optimized manner, be active as an angel investor, invest in funds and real estate.
Kultur
Felix Schulte
Felix has many years of experience in founding and managing companies and as an investor. After his successful exit at NewStore, he joined ARB Investment Partners, a real estate private equity fund, as an Entrepreneur in Residence. As founder of RIDE Capital, he develops software solutions in the field of asset structuring and enables tax-efficient investing with his own limited liability company.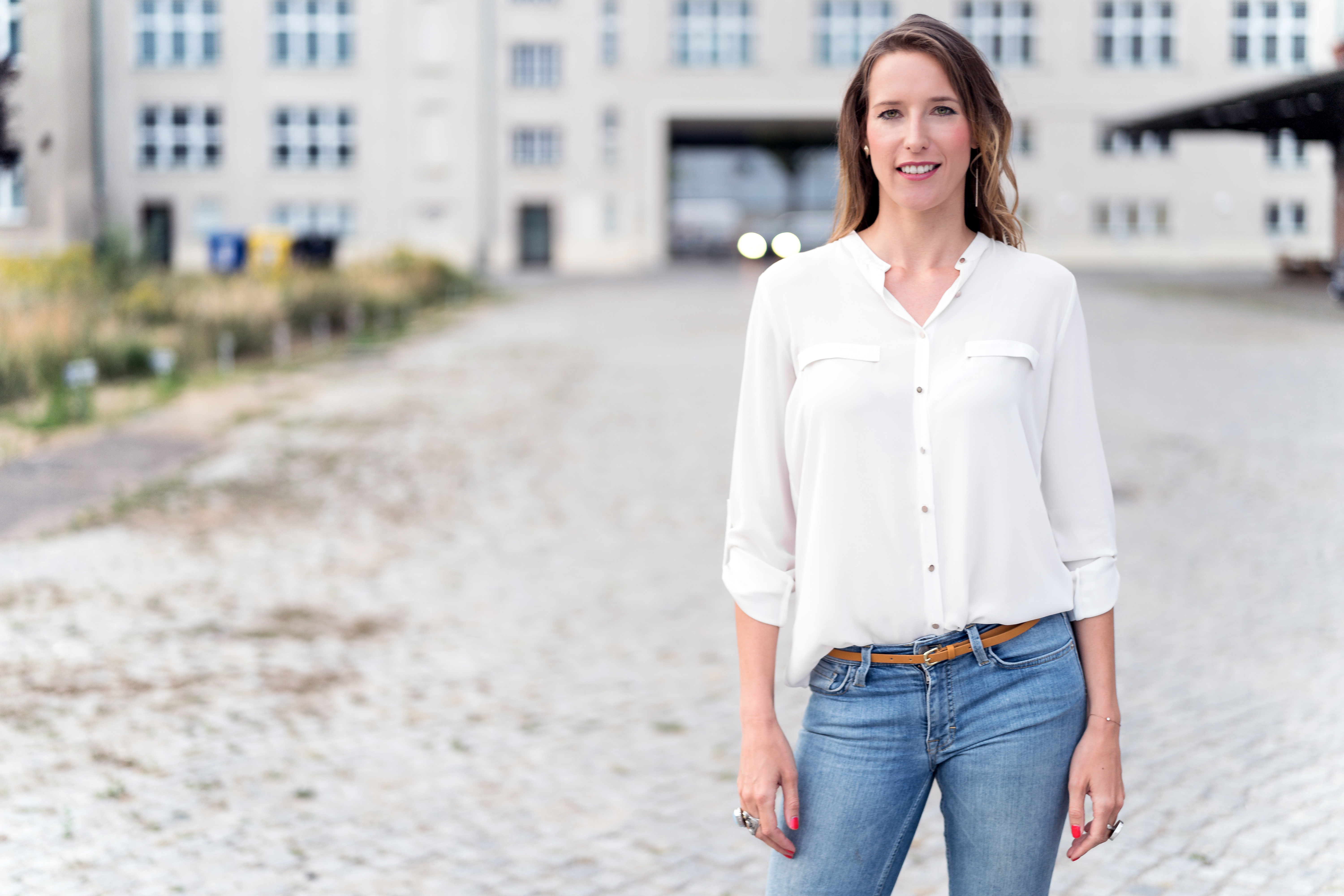 Christine Kiefer
Christine has been a key driver of digitization in Germany for years. She began her career as a developer in investment banking at Goldman Sachs in London. She helped to establish the fintechs Billpay and Pair Finance. Christine has been supporting women in finance and tech with her Fintech Ladies network since 2016. As a member of the Fintech Council of the Federal Ministry of Finance, Christine helps shape forward-looking financial policy.
Press contact
Are you looking for current information about RIDE? Here you can find current press releases, images, logos and important data about RIDE.
For press inquiries please contact:
Lars Kitzmann
E-Mail: presse@ride.capital
Tel.: +49 30-166 38 54 21